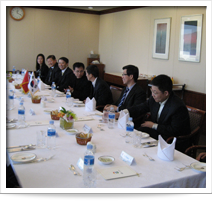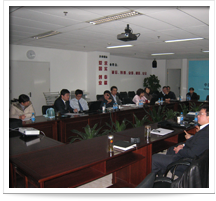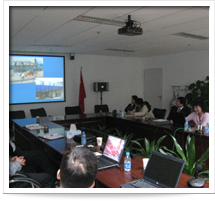 Established since 1992, Premier Six Pte Ltd has been a leading machine manufacturer and a competent system integrator with vast experiences in various industries.
In year 2002, Premier Six entered into Base Oil Trading business for Groups I & II as well as Naphthenic base oil.
Also in 2002 that Premier Six was been appointed as the Overseas Representative of Petrochina Lubricant Company for the sales and marketing of various products to overseas market,
In 2007, Premier Six set up its subsidiary, Premier Techlink Pte Ltd, in Singapore to serve existing customers for Pulse Air Mixing System, Trading Business and Engineering/Consultancy Services.