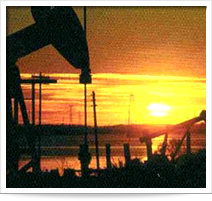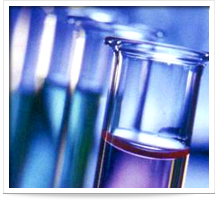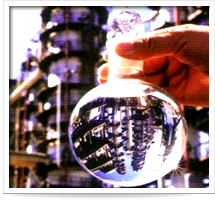 Premier Six has been involved into base oil trading since 2006. Over the years, we have gained the trust and support of our associates and customers by working in the spirit of integrity and honesty in all our business dealings.
Our range of products mainly includes Naphthenic and Paraffinic base oils.  Through the continuous support of our associates, we have succeeded to achieve significant import volumes to China, Singapore, Malaysia , Philippines, Vietnam, Thailand, Indonesia and other regions.
Our team of competent staff are geared towards creating the bridge of long-term business relationships amongst reliable suppliers and consistent customers. We are constantly seeking for future possibilities for the potential suppliers to meet the vast requirements of customers and vice versa.